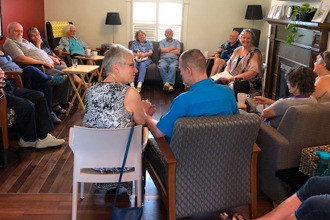 Services
We serve all members of the community who have a life-limiting illness with NO FEE for any services. A terminal diagnosis is not the exclusive criteria.

Learn about our services which include a Day Hospice, Home Visiting, and Hospice Care.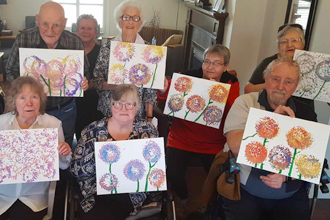 Galley Photos
View photos of our past events —including our annual Hike for Hospice, our volunteers, generous donations, and life around the Hospice.