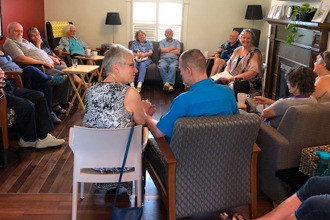 Services
We serve all members of the community who have a life-limiting illness with NO FEE for any services. A terminal diagnosis is not the exclusive criteria.

Learn about our services which include a Day Hospice, Home Visiting, and Hospice Care.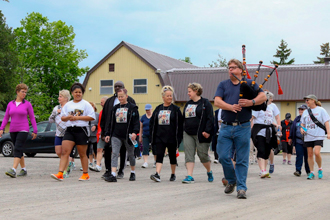 Events & News
Please note we will be closed at noon Dec. 24th and reopen 8:30 a.m. Dec. 30th and close at noon Dec. 31st and reopen Jan. 2 at 8:30 a.m. Happy Holidays!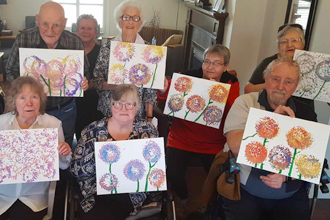 Galley Photos
View photos of our past events —including our annual Hike for Hospice, our volunteers, generous donations, and life around the Hospice.